C-93 and The GOAT  give you chances to win EVERY DAY. Make sure to listen for these opportunities.
C-93 Weekday Contest:
Mondays – Wine All Week During Morning Show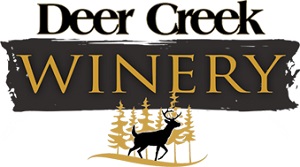 $10 Certificate to spend @ Deer Creek Winery in Shippenville, PA
Tasty Tuesdays from Dairy Queen

Thursday Clarion Beverage Thirsty Thursday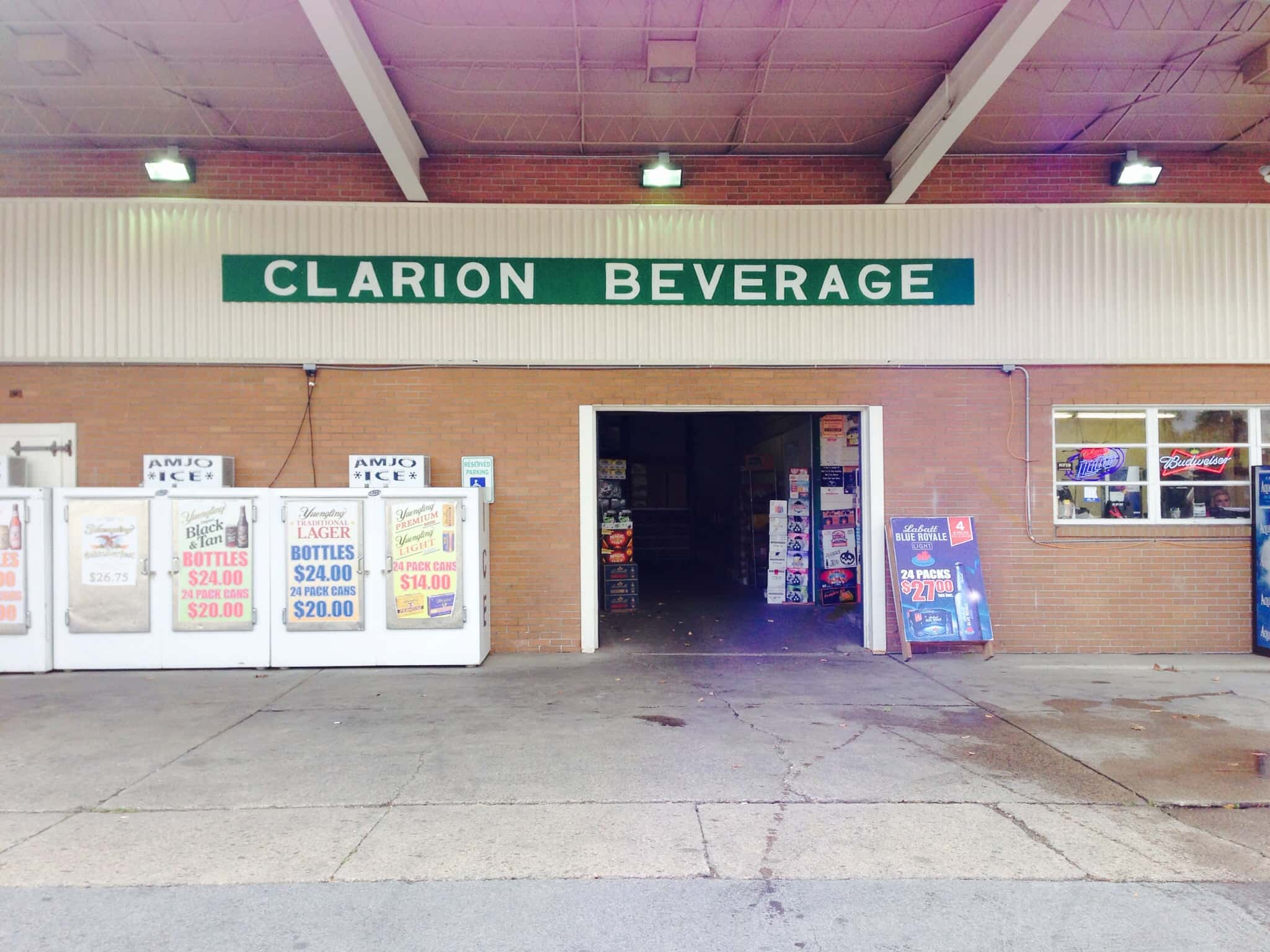 Win a six pack of assorted beer from Clarion Beverage
Free Food Friday
Arby's of Clarion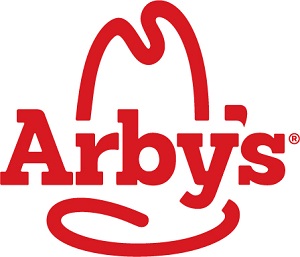 Win a $10 Arby's Gift Certificate
Prizes and contest change from month to month.
Prize Rules: Everybody wants to be a winner…..that's why 92.7 FM C-93  and The GOAT 94.1 FM, and 1300 AM gives you so many chances to win! You can play our contests as often as you like, but you can only win once every calendar month, per contest. As a contest winner, you agree to let us use your name, voice, or likeness for promotional purposes. All prizes must be claimed within 30 days of winning, or 92.7 FM C-93, The GOAT 94.1 FM, and 1300 AM, reserves the right make them available to win again. A complete listing of all contest rules is posted at our studios during regular business hours. More winners, more often….on 92.7 FM C-93 (  94.1 FM The GOAT & 1300 AM) You must be 18 to win PA Lottery Tickets.
This contest is expired.