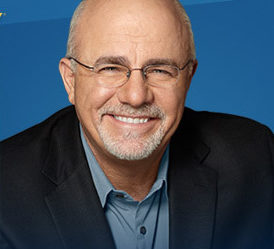 Dave Ramsey Show
More than 20 years ago, Dave took to the air to share practical answers for life's tough money questions. What started as a local show on one radio station in Nashville soon spread to another station … and another … and another.
Today, The Dave Ramsey Show is on more than 500 radio stations from coast to coast with more than 6 million listeners, but Dave's message hasn't changed. It's still as practical and common-sense as ever.
Dave Ramsey airs from 7 pm -10 pm Monday – Friday to kickoff Night Talk 1300!