C93 and Radio 13 give you chances to win EVERY DAY. Make sure to listen for these opportunities
The Birthday Club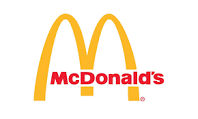 Every weekday Morning a lucky birthday person will win a free McDonald's Extra Value Meals mornings on C93
C93 Weekday Contest:
Made from Scratch Mondays from the Cricket Song Café
Win a $10 Cricket Song Gift Certificate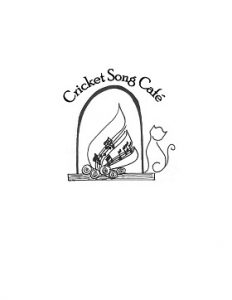 Win a $5 Lunch Menu Certificate from Dairy Queen on the Riverhill in Shippenville!

 Wednesday is Daddy's Dollars Day
Win a $10 Daddy's Gift Cert.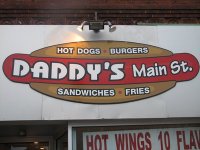 Thirsty Thursday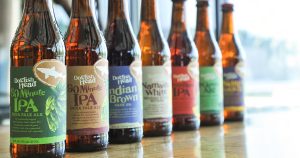 Win a six pack of Doc G's "Get Pickled"  from Clarion Beverage
Free Food Friday
Arby's of Clarion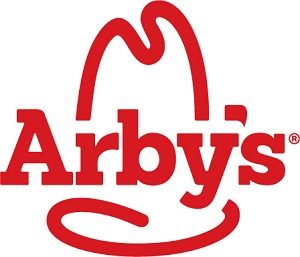 Win a $10 Arby's Gift Certificate
The Goat 94.1 Country Trivia Sponsors:
Monday:
HyPoint Sale in Knox specializes in custom modified golf carts, cart rentals and it she home of enclosed trailer by Look – Call Ed at797-0060 or stop by to pick up your customized golf cart and trailer – at HyPoint Sales!
Tuesday:
The Liberty house in Clarion, serving breakfast, lunch and dinner.  Now serving fresh homemade doughnuts with a convenient drive-thru window. Call ahead 226-7575 or pull up to the window. The Liberty House – Liberty Street – Clarion
Wednesday: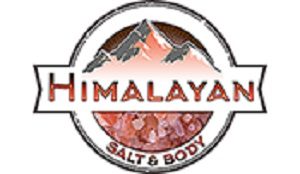 Himalayan Salt and Body located in Knox, wellness and pampering is a priority. It's time to put yourself and your health first.  Schedule a session online at Himalayansaltand body.com or Call Himalayan Salt and Body – 797-2013
Prizes and contest change from month to month.
Prize Rules: Everybody wants to be a winner…..that's why C93 and WWCH 1300 AM gives you so many chances to win! You can play our contests as often as you like, but you can only win once every calendar month. As a contest winner, you agree to let us use your name, voice, or likeness for promotional purposes. All prizes must be claimed within 30 days of winning, or C93 and WWCH 1300 AM, reserves the right make them available to win again. A complete listing of all contest rules is posted at our studios during regular business hours. More winners, more often….on C93  (WWCH 1300 AM) You must be 18 to win PA Lottery Tickets