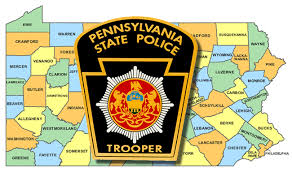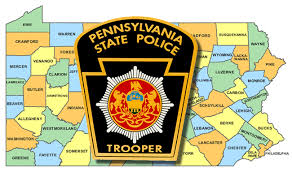 Salem Township, PA – A horse was struck by a car in Clarion County.
24-year-old Bradley Brown from Knox had been driving his Dodge Dart along Route 208 in Salem Township last Saturday around 7 p.m.
A horse was in the middle of the road, and Brown was unable to stop in time before striking it.
Brown was wearing his seat belt and only had minor injuries.
There is no report on the condition of the horse.
##
Clarion County, PA – Someone broke into a building in Clarion County and stole aluminum trim that said "Chevrolet" from a tailgate.
It happened sometime between Oct. 15, 2020 and Feb. 5, 2021 at an outbuilding along Lime Plant Road in Perry Township.
The owner, a 65-year-old Parker man, reports that the trim was worth $504.