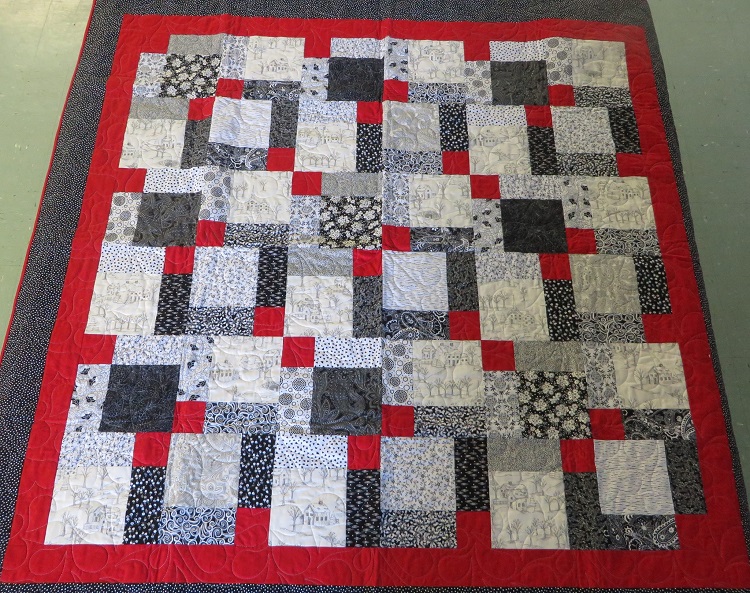 The St. Michael Rosary Society is hosting an online quilt auction in place of its traditional Labor Day Picnic Quilt Stand.
There are 13 quilts total being auctioned off to the highest bidder – or you can purchase them outright. Bidding/purchasing is now open Bidding/purchasing closes on September 7th at 3:00 pm.
Don't miss your chance to own one of these beautiful pieces of artwork, made by the women of St. Michael Parish.
All proceeds benefit the St. Michael Parish Roof Repair Fund!!
To bid on the quilts or for more information on each quilt, please visit the St. Michael Church Face Book page or click on the link below:
https://www.biddingowl.com/Auction/home.cfm?auctionID=22680&CFID=15358393&CFTOKEN=ae07e7c0fa14d7d0-61A52FF5-91D5-044F-6D184F912447EDFC