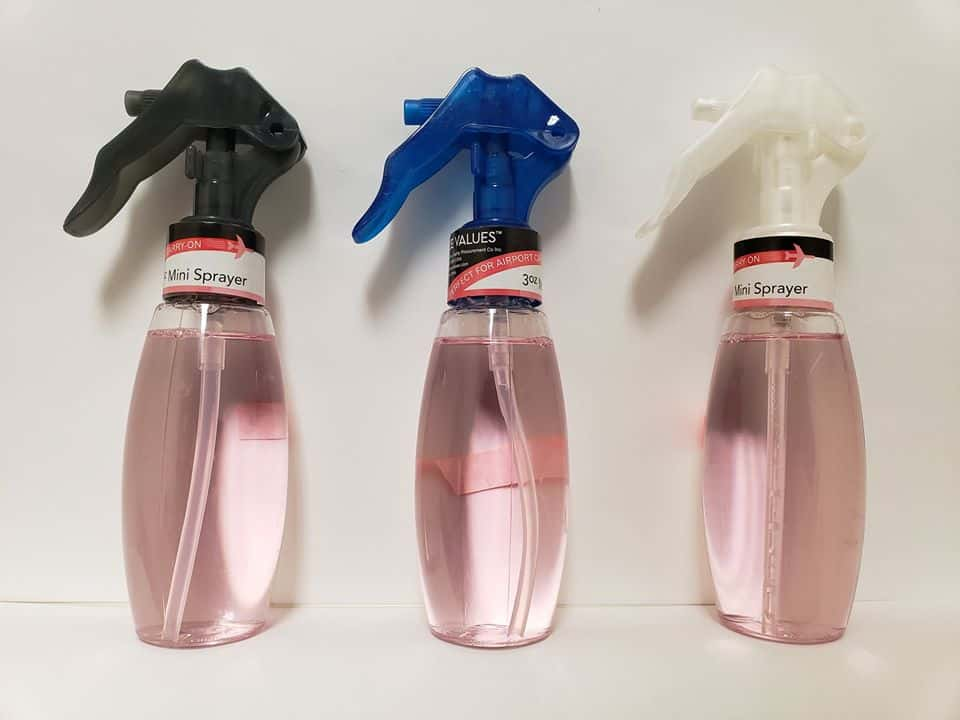 River Vale, New Jersey – A convenience store owner in New Jersey is now facing charges after creating and selling a spray sanitizer that left four children with burns.
Manisha Bharade, 47, of Wood-Ridge has been charged with endangering the welfare of children and deceptive business practices.
Authorities say she mixed commercially available foaming sanitizer, which wasn't meant for resale, with water and packaged the bottles in her store.
Lieutenant John DeVoe of the River Vale Police Department stated on Facebook, "While further investigation is underway, our first priority is to make the public aware that they should not use this item if they purchased it at the River Vale 7-Eleven. As far as we know, this issue is limited to the River Vale store at this time. From the information that we received, approximately one dozen of the bottles were sold to customers today."
Authorities say, "An apparent chemical reaction from the mixture caused the burns."
"Let me be perfectly clear: if you try to take advantage of our residents during a public health emergency, we will hold you accountable," said New Jersey Attorney General Gurbir Grewal in a news release. "Retailers who try to make a quick buck by exploiting others will face civil and criminal consequences."
Tune in every day for the Off Beat News sponsored by Tom Stehle Mobile Home Parts:
-C93 92.7FM at 8:30 AM
-94.1FM the G.O.A.T at 7:30 AM