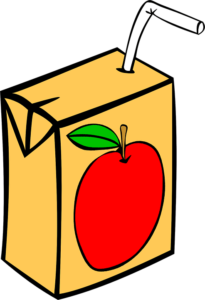 Rimersburg, PA – Pennsylvania State Police in Clarion were called to the Union School District on Friday (March 6th) after reports of a stolen juice box.
They discovered a known juvenile had taken the juice box from the cafeteria– it was valued at 80 cents.
No word on if it was returned.
Tune in every day for the Off Beat News sponsored by Tom Stehle Mobile Home Parts:
-C93 92.7FM at 8:30 AM
-94.1FM the G.O.A.T at 7:30 AM