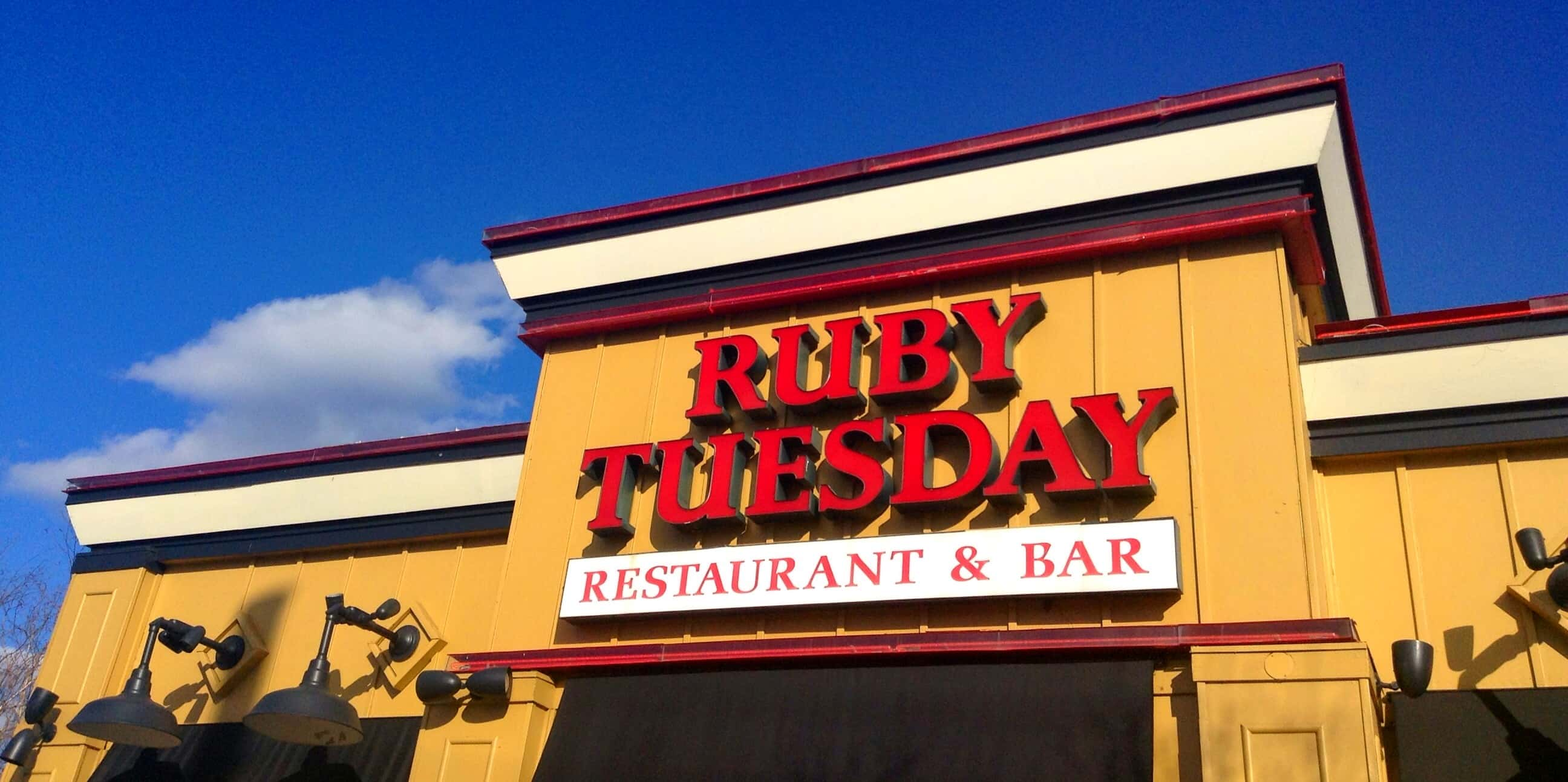 SOMERSET, PA – Police in Somerset, Pennsylvania responded to a call from a Ruby Tuesday restaurant on Wednesday night (February 26th.) Upon arriving they found 59-year-old Kenneth Ellwood was being loud and rowdy, making sexual comments to female staff, and trying to start a fight with another customer.
Police say he initially resisted being escorted out of the building by police, and then once outside started yelling profanities and challenged police to a fight.
Once at the station, police report Ellwood pulled down his pants in the cell and exposed himself.
He's been charged with criminal trespass, disorderly conduct and public drunkenness.
Tune in every day for the Off Beat News sponsored by Tom Stehle Mobile Home Parts:
-C93 92.7FM at 8:30 AM
-94.1FM the G.O.A.T at 7:30 AM