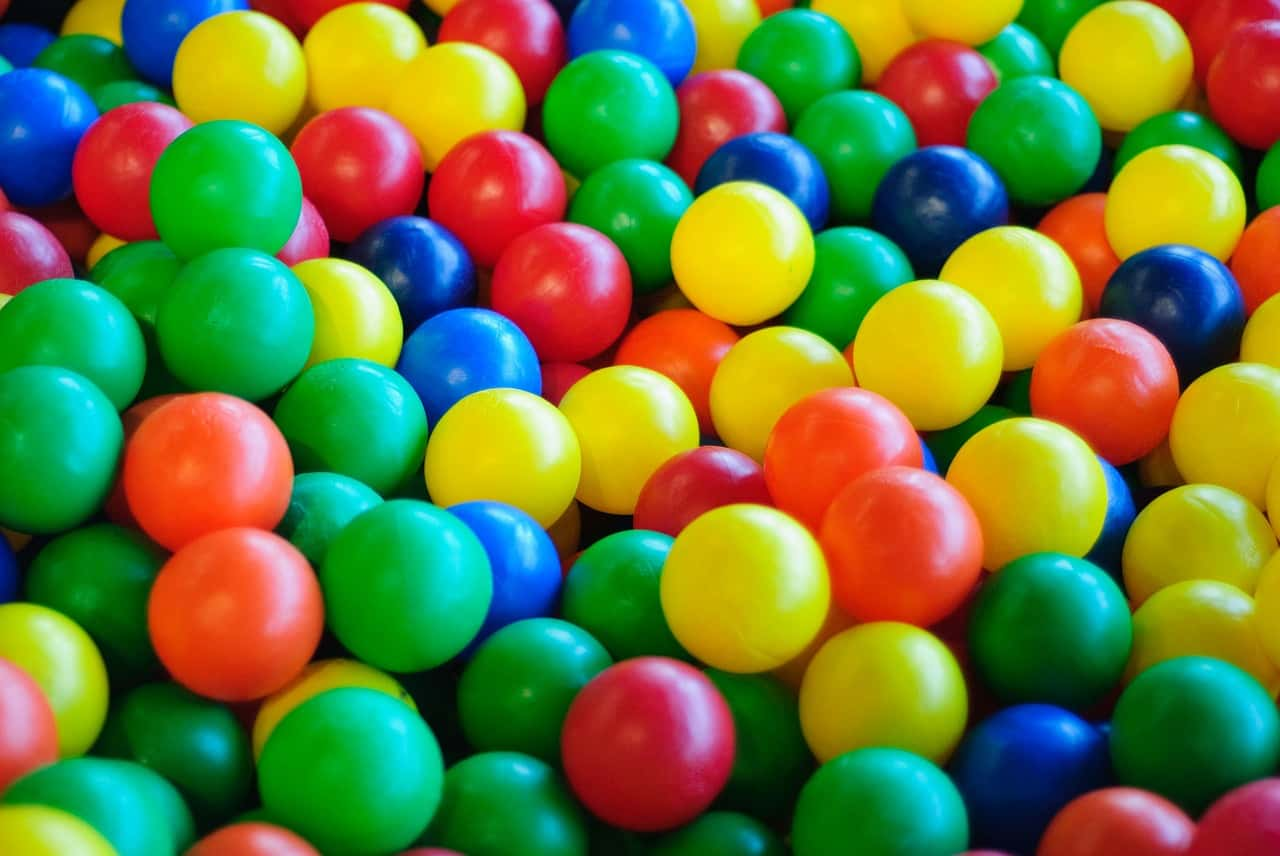 Twenty-five-year-old Kaylani Gunning of New Enterprise, Pennsylvania is accused of climbing into a ball pit obstacle course at Altoona Urban Air back in November to confront two children.
Witnesses say she confronted an 11-year-old boy and a 12-year-old girl who were sitting on a center platform and whom Gunning claimed were throwing balls at her and another child.
The manager of the trampoline park said Gunning crawled onto the platform and tried to remove the children, pushed the boy into the pit and then tried to push the girl into the pit.
She's also accused of pulling the boy back into the pit as he tried to crawl out, and a video shows her throwing balls at the kids.
Gunning was charged with two counts of misdemeanor simple assault along with summary charges of harassment and disorderly conduct in late January– her hearing is set for March 10th.
Tune in every day for the Off Beat News sponsored by Tom Stehle Mobile Home Parts:
-C93 92.7FM at 8:30 AM
-94.1FM the G.O.A.T at 7:30 AM