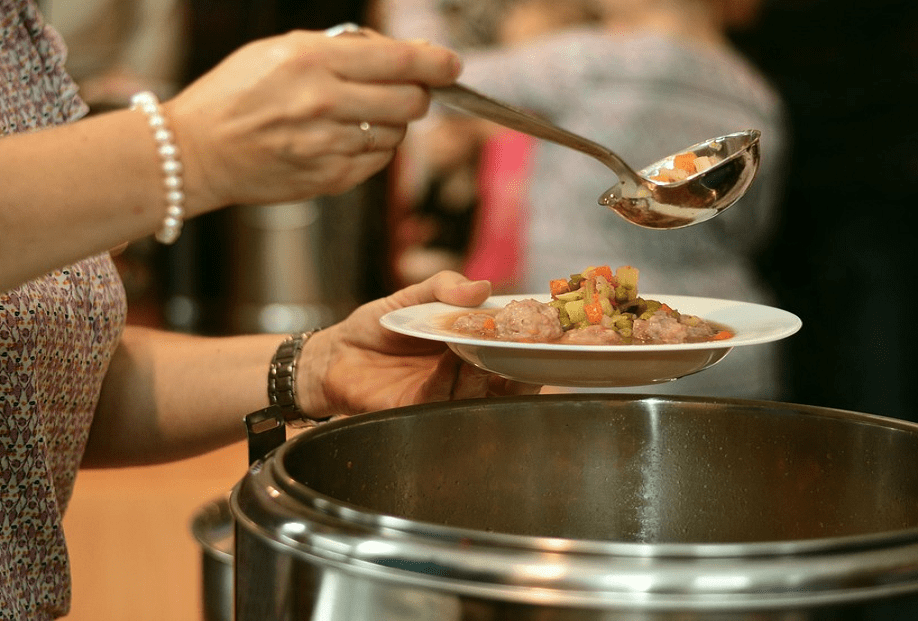 Clarion, PA – The Clarion Shelter Task Force will be holding a soup luncheon on Wednesday, January 22nd.
The luncheon – located in the basement conference room at the Human Services Building at 214 South 7th Avenue, Clarion, Pa. – will serve a variety of homemade soups, salad, desserts, drinks and more.
Also on January 22nd, the Clarion County Shelter Task Force is conducting the "Point-in-Time Survey of the Unsheltered Homeless." This survey seeks to identify the number of homeless individuals across the state. This count encompasses individuals living on the street, in vehicles, parks, tents, campers, in the woods, and more.
Anyone who is homeless, or anyone who knows someone who is homeless, is encouraged to contact the Center for Community Resources (CCR) at 226.1080 and give information about the situation. Not only will they collect information, but offer solutions and advice as well.
The count will begin the evening of January 22nd and go throughout the morning of the 23rd .