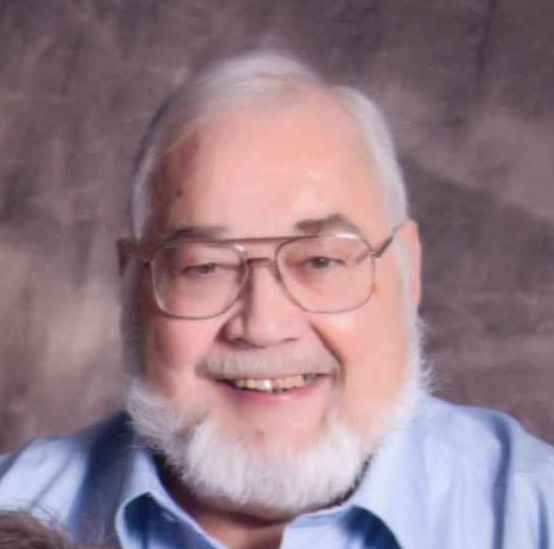 Dr. James L. Puckett of Clarion, died Dec. 3, 2019 at home. He was 78.
Born Dec. 30, 1940 in Detroit, MI, he was the son of the late Gladys and Clifford Puckett.
After graduating from U of M Dearborn, he went on to the Chicago College of Osteopathic Medicine, and graduated in 1969.
He married Barbara (Tisdale) in August of 1968 and completed his internship at Detroit Osteopathic Hospital. They then moved to Madison, WI where he completed his residency in Pathology and Nuclear Medicine from the Univ. of Wis. in 1974. After practicing in central Michigan for three years they moved to Clarion in 1977, where he was Director of Labs for 35 years. He was a Fellow of the College of American Pathologists, associate professor at LECOM and PCOM and member of the POMA.
In addition to Barbara, he is survived by a son Dr. Andrew Puckett (Olga) of Buffalo, NY and grandchildren Julius, Jacob and Hannah Puckett. He is also survived by a daughter Dr. Molly Puckett (David) and grandchildren Alexander and Megan Oeler. He is also survived by a sister-in-law, Susan and several nieces and nephews.
In addition to his parents he was preceded in death by a brother William Puckett of Drayton Plains, MI.
A memorial service will be held in the Goble Funeral Home & Crematory on Saturday December 14, 2019 at 11:00 AM with Pastor John Phillips officiating, followed by a celebration of life at the Clarion Moose Lodge.
Memorials may be made to Charitable Deeds, 98 Hickory Nut La, Knox, Pa. 16232
Friends and family may send online condolences, order flowers and memorials, and obtain additional information by visiting www.goblefh.net.