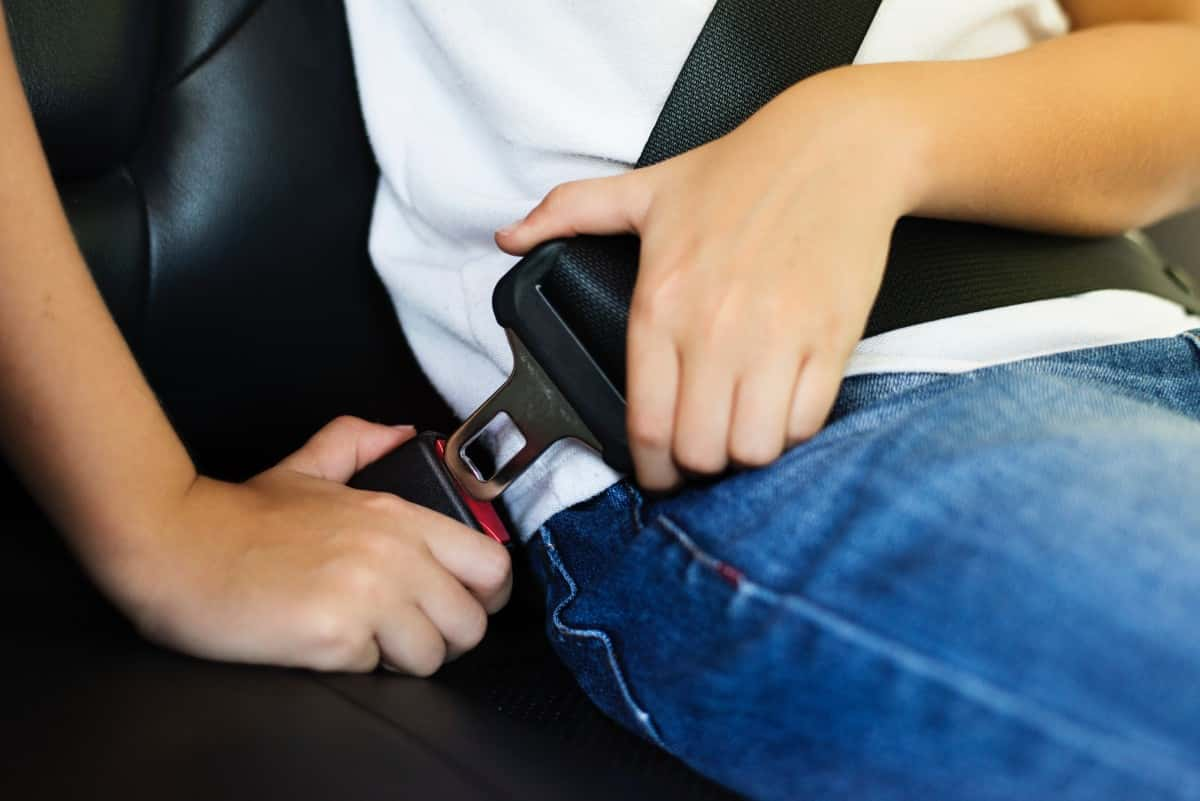 Pennsylvania State Police troopers will be participating in the "Click It or Ticket" traffic enforcement program from Monday, November 250, 2019 through Sunday, December 8, 2019. This means that if a motorists is stopped for a traffic violation and is not wearing a seat belt, the driver will not only receive a citation for the traffic violation, but another for the seat belt violation.
During this program, Troopers will have zero tolerance towards any violation of the Commonwealth's seat belt and child passenger restraint laws.
The "Click It or Ticket" program aims to encourage riders to buckle up and use the child safety seats properly. This reportedly increases your chances of surviving a crash by a significant amount.
Pennsylvania law stipulates that children under the age of 8 are required by law to be properly secured in a federally approved child safety seat when riding anywhere in a vehicle. Children aged 2 and younger must be in a rear facing child seat.
To help educate parents about the safe transport of their children, the State Police will conduct free child passenger safety seat checks. Check stations will identify defective seats, teach the proper installation of child safety seats, and answer any questions regarding the child passenger safety seat law.
For more info on car seat safety and to get a list of state police seat safety inspection locations and dates, click on the "Public Safety" link at www.psp.state.pa.us