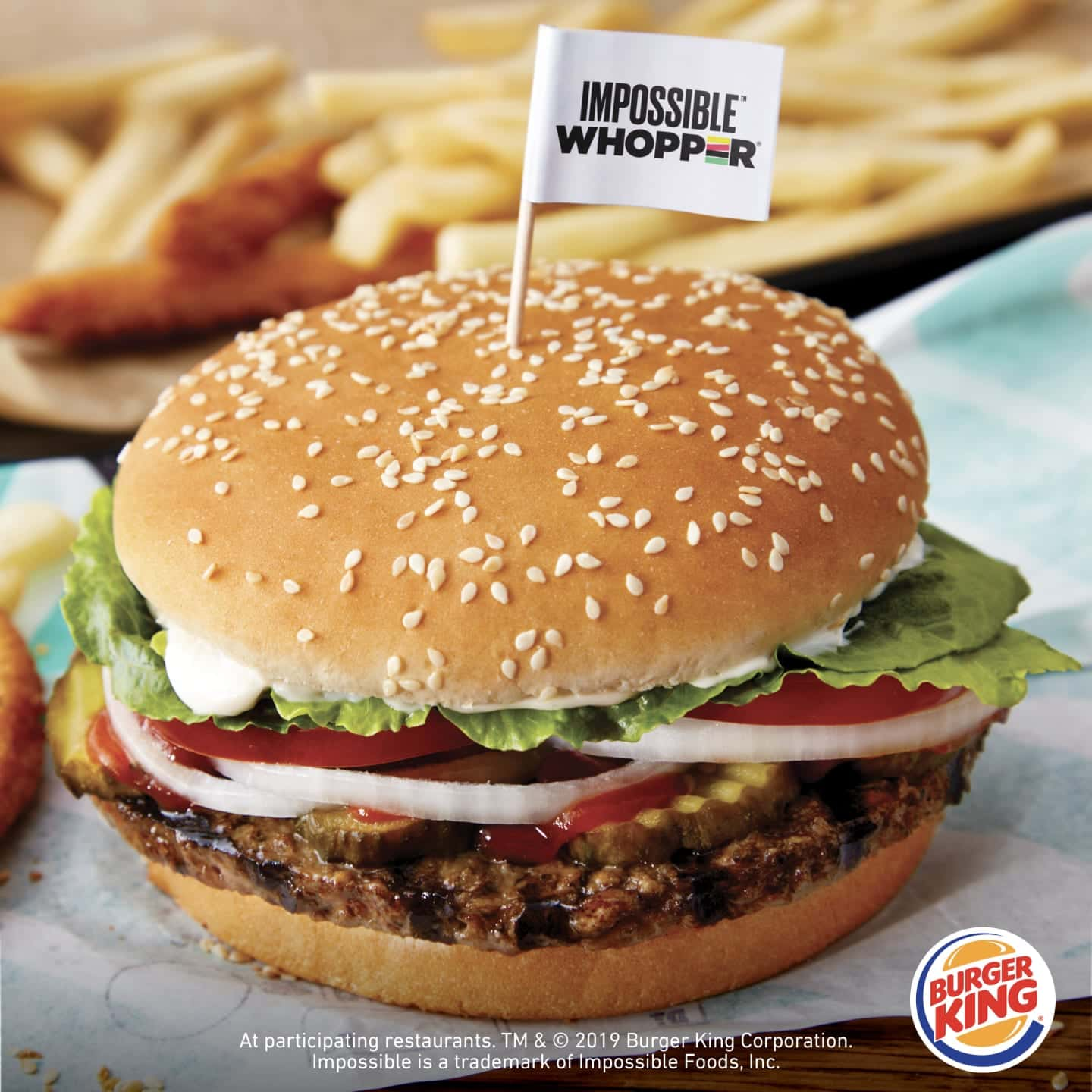 Some vegans are suing Burger King because the meatless Impossible Burgers are being cooked on the same grill as regular beef burgers, the lawsuit alleges.
A man name Phillip Williams, a vegan who claims to not eat or drink anything that uses animal by-products, filed the class-action lawsuit, claiming the burger chain advertises the Impossible Burger as a vegan alternative to its meat burgers, but yet they expose the burger to meat byproducts when cooking it on the contaminated grill.
Williams alleges that if he had known the burger would be cooked in such a manner, he would have not purchased it.
He argues that the chain has no disclosures on the menu that would notify a consumer prior to the purchase of the Impossible Whopper that it was cooked on the same grill meat was cooked on. Williams also notes there have been numerous complaints posted online by outraged vegans.
He wants damages, but also wants Burger King to be ordered to stop grilling the Impossible Whoppers on the same grill as the regular Whoppers.
Burger King's website describes the Impossible Whopper as "100% Whopper, 0% Beef."
Tune in every day for the Off Beat News sponsored by Tom Stehle Mobile Home Parts:
-C93 92.7FM at 8:30 AM
-94.1FM the G.O.A.T at 7:30 AM