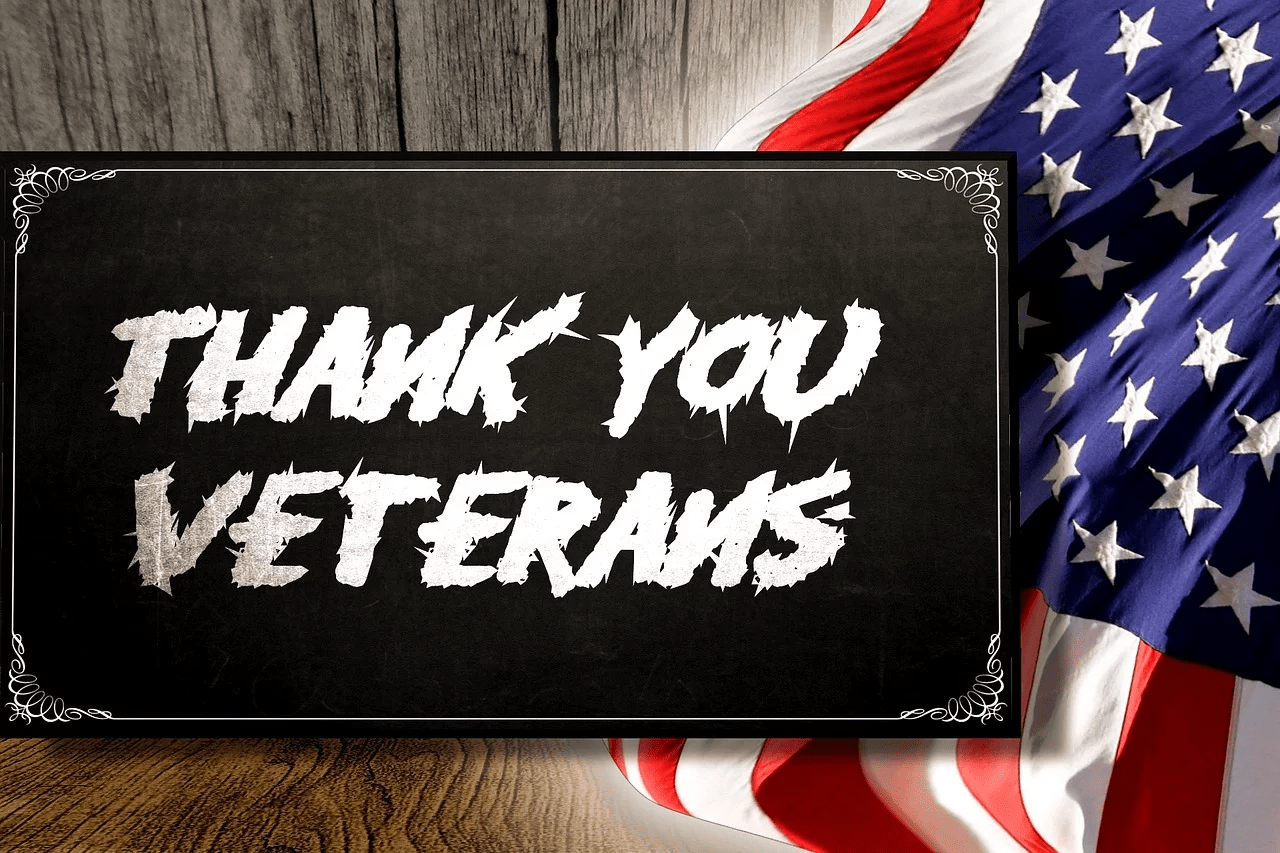 Clarion – Veterans Day (originally known as Armistice Day) is a federal holiday in the United States observed annually on November 11, for honoring military veterans. The first official Veterans Day was in 1919, as the first anniversary of the end of World War I. Unlike Memorial Day, Veterans Day pays tribute to all American veterans—living or dead—but especially gives thanks to living veterans who served their country honorably during war or peacetime.
To honor our Veterans, there are several programs throughout Clarion County:
The Immaculate Conception School invite all Veterans to a free breakfast on Monday, November 11th at 9:00 am in the school cafeteria. The annual Veteran's Day program will follow at 10 AM. All Veterans and the public are invited.
A Veterans Day Breakfast at the Clarion High School Cafeteria will be held for all Veterans on Monday, November 11th at 8:00am. Following the breakfast at 8:45am, a Veterans Day Program will be held in the High School Auditorium. Master Sergeant Dr. David Hartley will be the guest speaker.
The Clarion VFW and Auxiliary, invite all area Veterans and their spouses, to a free Chicken Dinner at the Liberty House Restaurant on Veterans Day. The dinner will be held from 1pm to 3pm. The Liberty House is located at 603 Liberty Street.
The Clarion American Legion will host a free dinner for all Veterans at 5:00 PM on Veterans Day.
The North Clarion School District will hold their annual Veterans Day program at 1pm Monday. The Junior Historians will host the program and Ted Papas will be the guest speaker. Patriotic songs will be performed by the students and the senior high band will play. The public is welcome. Veterans are invited to a luncheon at noon in the High School Library before the program.
The Clarion County YMCA will host a complimentary Veterans Day Lunch for all veterans and their spouse (or friend/family member), on Monday, November 11, from 11:00 a.m. to 1:00 p.m.
The YMCA will offer all veterans a tour of the new Clarion County YMCA and a complimentary visit card to come back and utilize the YMCA.
The lunch includes homemade soup, sandwiches, cookies, and drinks.
The free event is sponsored by YMCA members, staff and volunteers. You do not have to be a member of the YMCA to receive lunch. The Y welcomes all veterans and their guest.
The new Clarion County YMCA is located at 499 Mayfield Road, Clarion, PA 16214.
The 2019 Veterans Day Programs are sponsored by:
First United National Bank- The Fun Bank, your hometown independent bank since 1909, with offices in Fryburg, Oil City, New Bethlehem, Franklin, Clarion and Cranberry.
Clarion Forest VNA- Clarion Forest VNA, Inc. is a non-profit organization that provides health care to patients in their homes.
Smather's Real Estate- Smathers Real Estate was founded by R. James Smathers In 1976 at 337 Main Street in Clarion. Jim Smathers always believed in putting the needs of the customer and client first. "We're Here To Serve You".
Marianne Pharmacy- Caring for you and about you, part of your health mart family.
Medicine Shoppe- Quality care means that you get the prescriptions and medications you need, along with the care and attention you deserve.
Cedar View Memorial Cemetary- Located 5 miles north-east of Clarion, PA, Cedarview Memorial Park is a carefully maintained cemetery featuring flush, bronze memorials in a beautiful, scenic part of Clarion County.