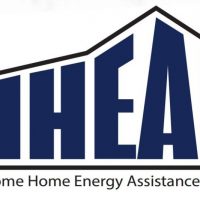 There's a chill in the air, and that means pretty soon we'll be running our heat almost constantly… and running up those heating bills. If you are struggling to pay your heating costs, LIHEAP can help.
The Low Income Home Energy Assistance Program is a grant to pay for some heating costs, and you do not have to pay it back. Applications are being accepted, starting today.
LIHEAP is a federally funded program based on income guidelines. For example, a family of four with a gross monthly income of $3,218 may qualify for a grant. Monies are distributed on a first-come, first-served basis. Registration for LIHEAP IS NOW OPEN.
For additional information, visit www.LIHEAPhelps.com or contact 1-877-443-2743.