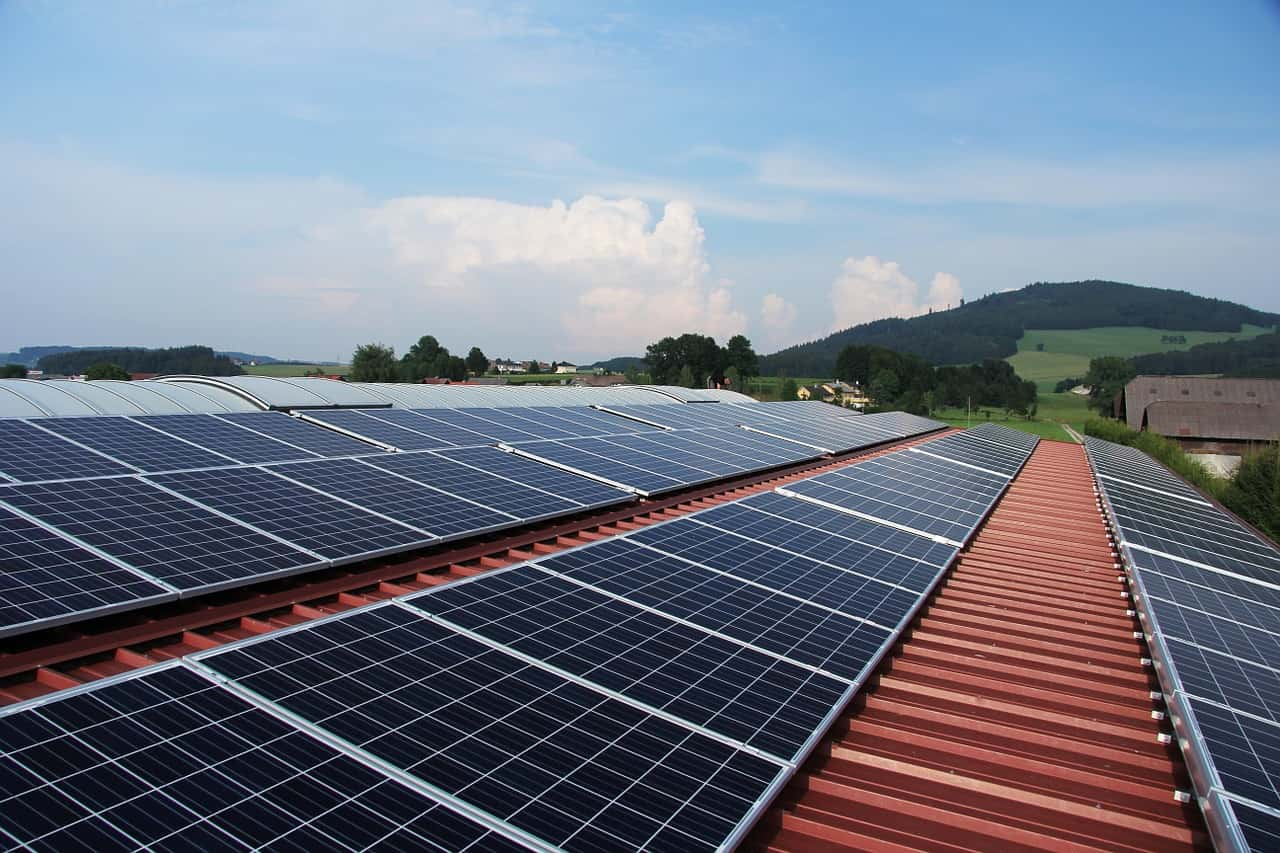 Clarion – Are we one step closer to a solar-powered Clarion County?
A group of homeowners and community leaders in Clarion, Venango & Jefferson County have been working with SolarUnited Neighbors (solarunitedneighbors.org) a non-profit company that helps neighborhoods bring solar power to homes and businesses in the area by starting a solar co-op.
But what exactly is a Solar Co-Op?
Joseph Croskey and the SolarUnited Neighbors explain that "the idea behind a solar co-op is to leverage the collective buying power of a larger group to gain better rates on purchasing and installing solar panels." They also further go on to say that "the benefits of going solar are cheaper energy rates, a tax credit, and reducing your carbon footprint."
A local meeting on solar power will be held tonight in Clarion.  The event is hosted by Joe Crosky of Clarion and will feature the Solar United Neighbors Pennsylvania Webinar and a local discussion.  The meeting is free and open to the public, tonight (10/16) from 5:30 to 6:30 in room 248, Gemmel Hall, Clarion University.
Joining the co-op is free and there is no commitment to install panels if you join.