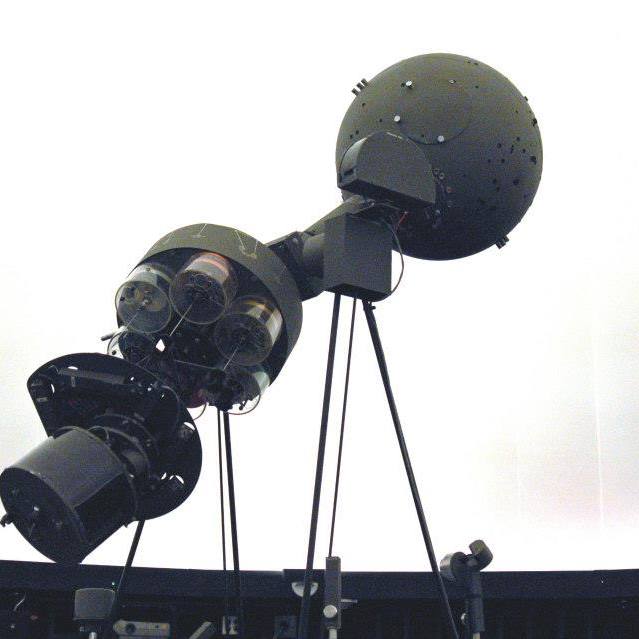 CU Planetarium hosts Stars Over Clarion, Lasermania
The Clarion University Physics Department will present Stars Over Clarion and Lasermania this fall at the Donald D. Peirce Planetarium, located in Grunenwald Center for Science and Technology.
Stars Over Clarion combines ancient storytelling with modern understanding of celestial bodies to explore the month's night sky and highlight any important events which may have occurred in the sky over Clarion. It will be held at 7 and 8 p.m. Oct. 10 and 11, Nov. 14 and 15 and Dec. 5. Admission is free.
Lasermania, a series of themed, laser-based shows, returns Oct. 30 to Nov. 11. Admission is $5.
·         Halloween Laser Spooktacular: 7 p.m. Oct. 30 and 31
·         Classic rock shows featuring top bands from the 60s, 70s and 80s: 7 and 8 p.m. Nov. 1, 2, 8 and 9
·         Tribute to America: 7 and 8 p.m. Nov. 4
·         Family shows: 2 p.m. Nov. 3 and 10; 7 and 8 p.m. Nov. 7; 7 p.m. Nov. 11