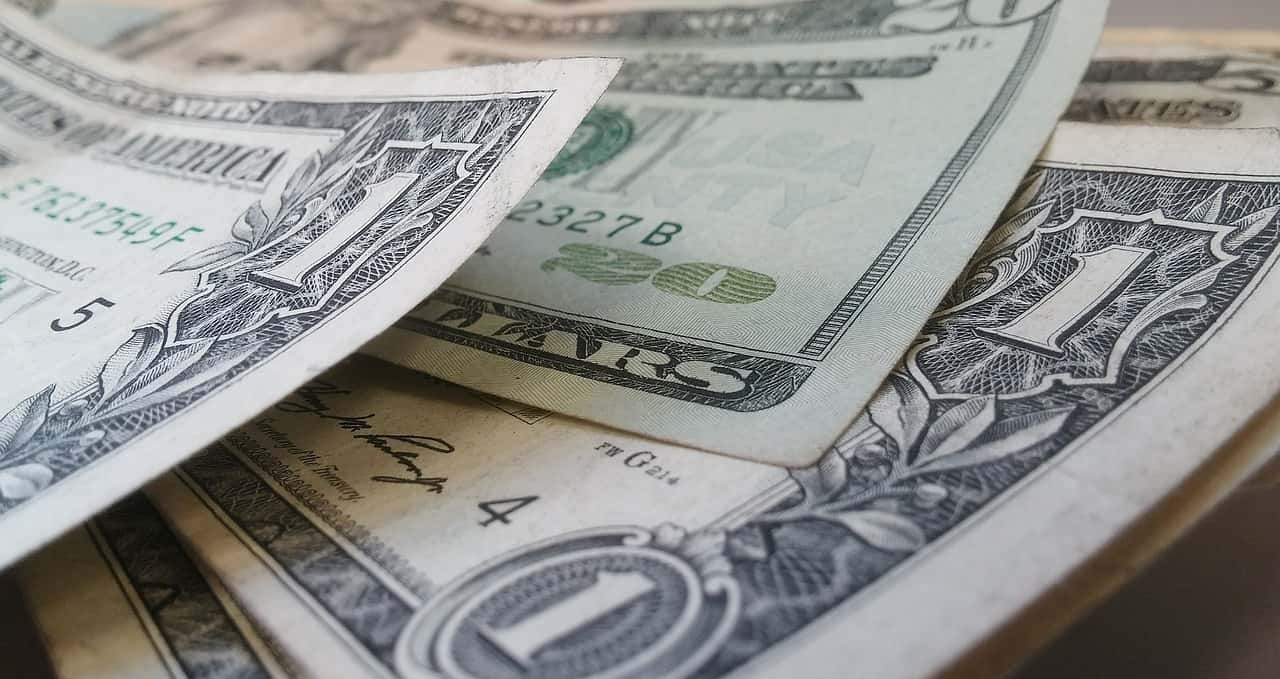 Punxsutawney – Worthville's borough treasurer is facing theft charges after investigators say she stole over $47,000 from the borough.
Kerran Dale Snyder, 37, of Punxsutawney, PA was charged on October 8th for Theft by Failure to make Required Disposition of Funds Received, Theft by Unlawful Taking or Disposition, Theft by Deception, and Receiving Stolen Property.
Pennsylvania state police worked with Jefferson County District Attorney Jeff Burkett to investigate the financial theft and discovered Snyder was employed by Worthville Borough as the secretary/treasurer of the Borough and was entrusted to manage the borough's financials.
State police say Snyder would admit to Trooper Weaver in a recorded interview she had utilized the Worthville Borough checking account to pay her personal bills and to write out checks to herself for cash. This would amount to $47,331.90 in the span of January 2015 through January 2019.
This is a developing story.