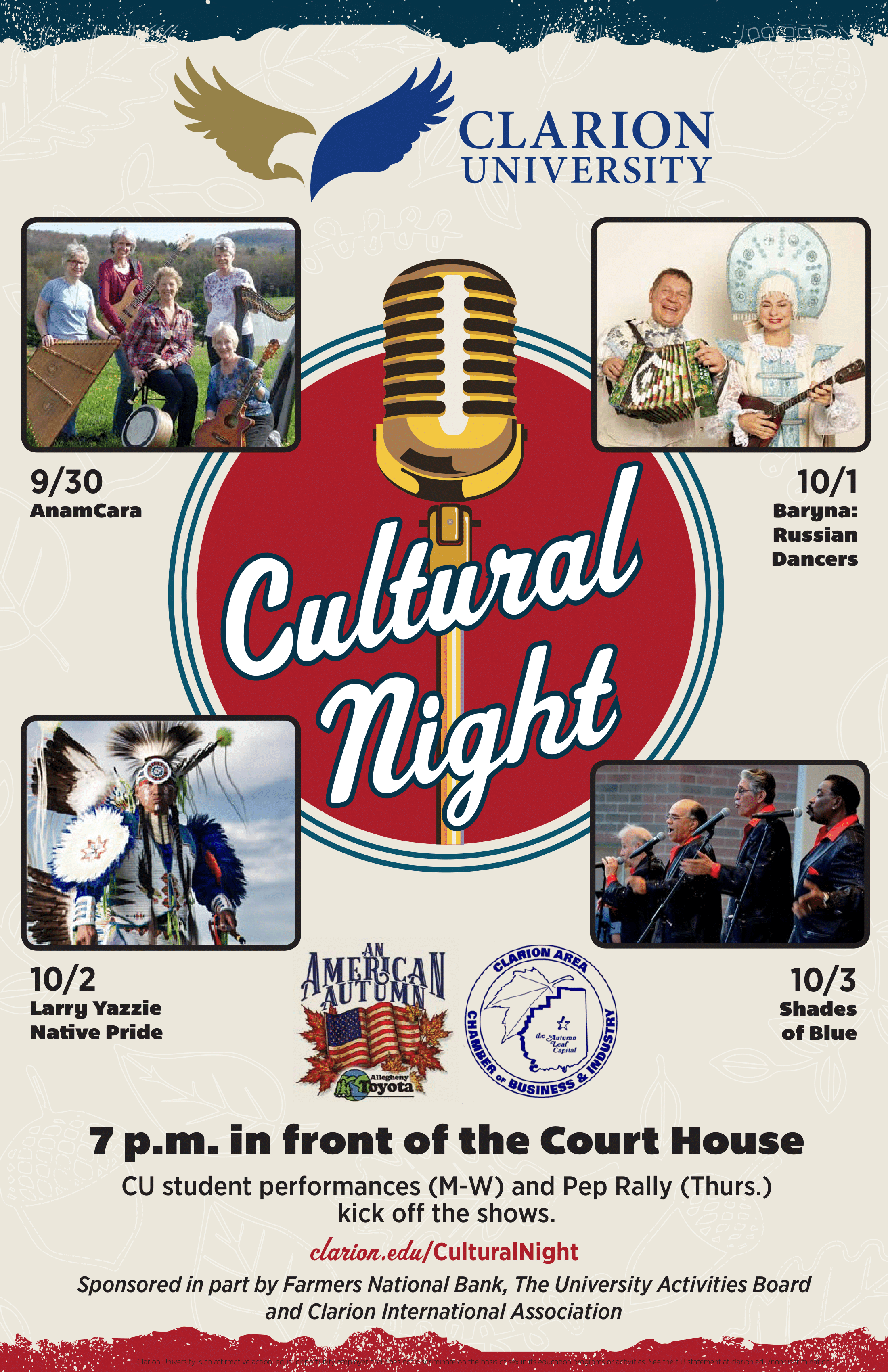 Clarion – As part of Autumn Leaf Festival, Clarion University will host Cultural Night, a series of live performances, at 7 p.m. Sept. 30 to Oct. 3 in front of Clarion County Courthouse. CU student performances will kick off the shows Monday through Wednesday, while a pep rally will precede Thursday's show.
Performers are: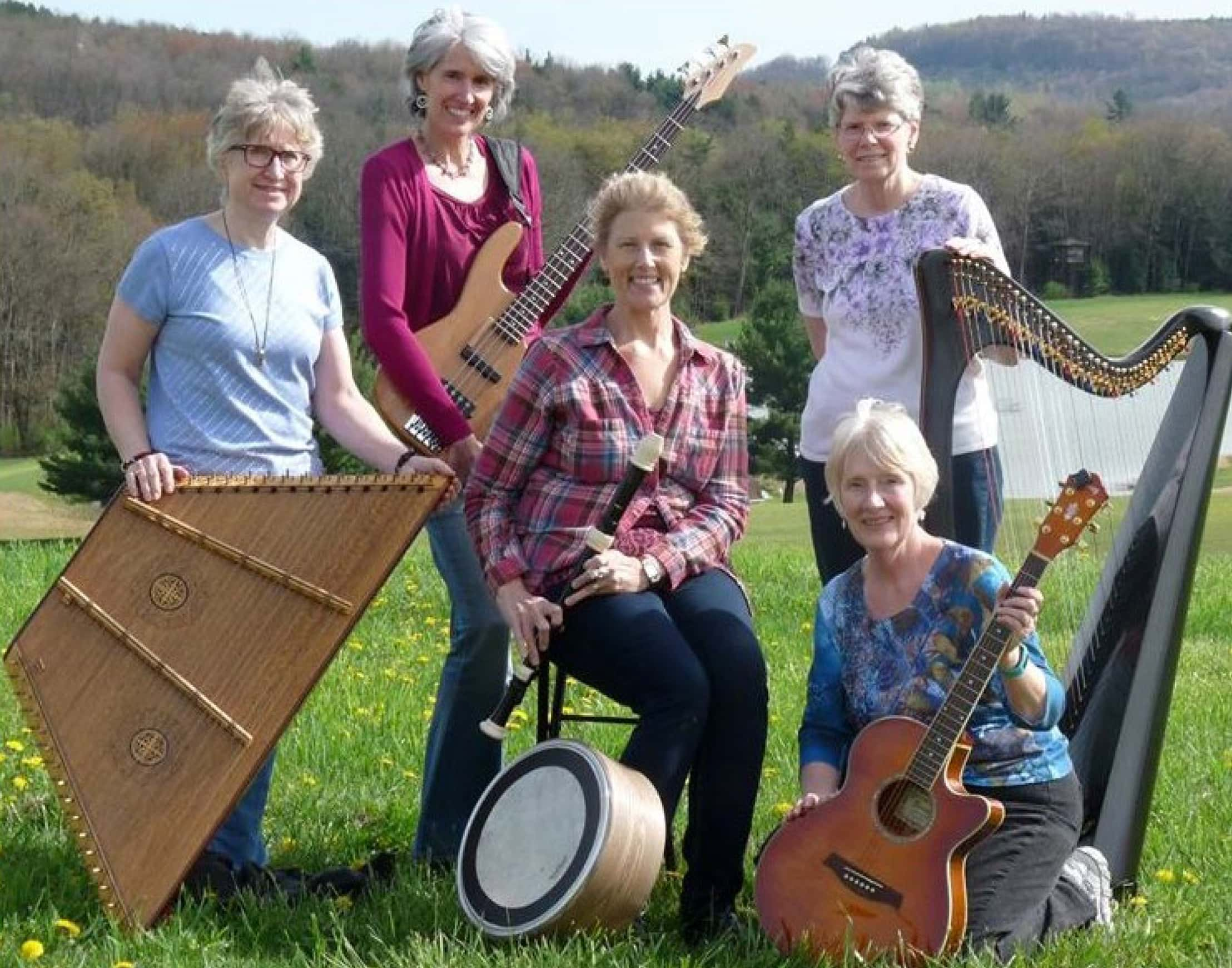 Monday, AnamCara, a local folk and Celtic music group;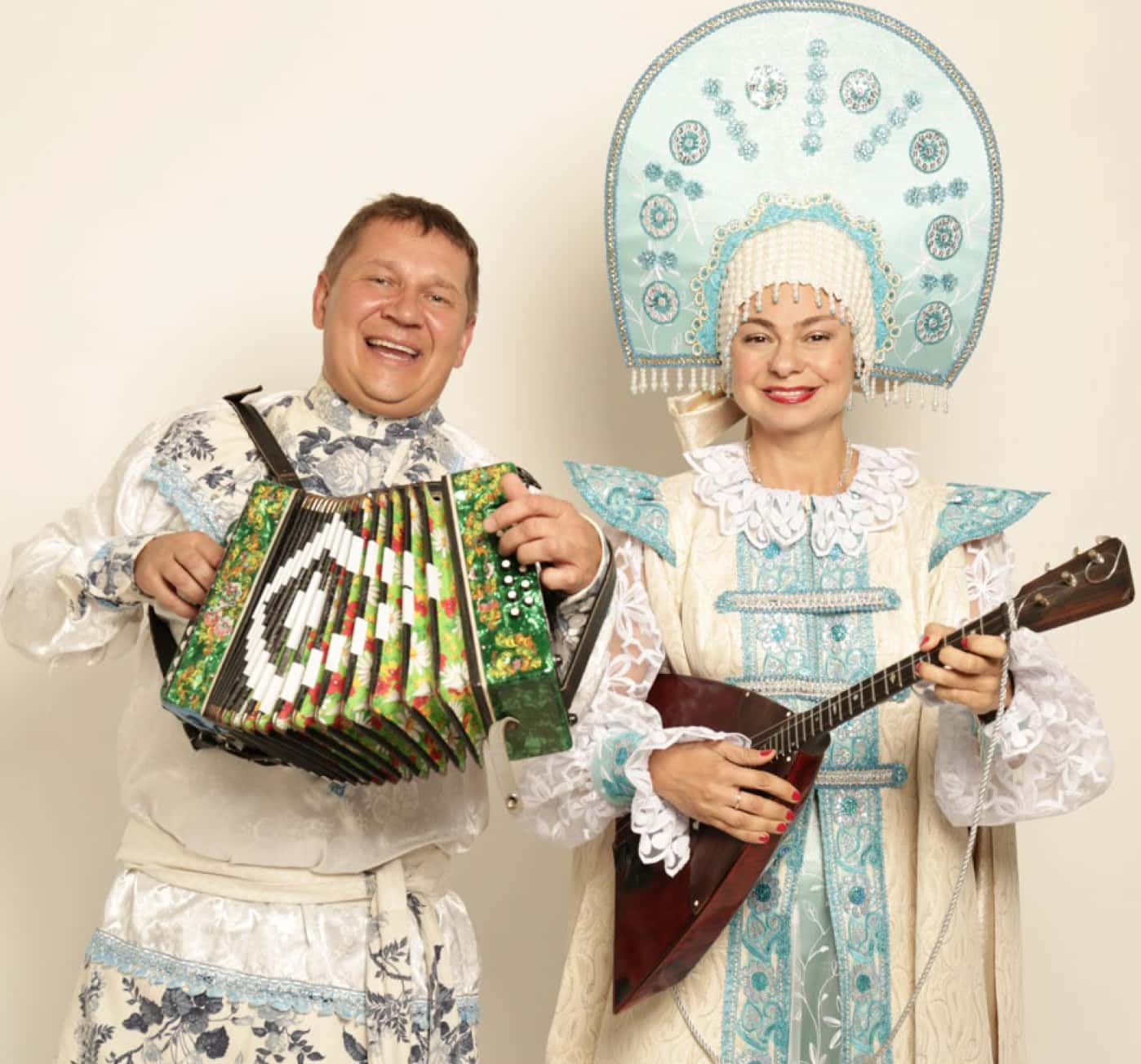 Tuesday, Barynya, a Russian song and dance ensemble;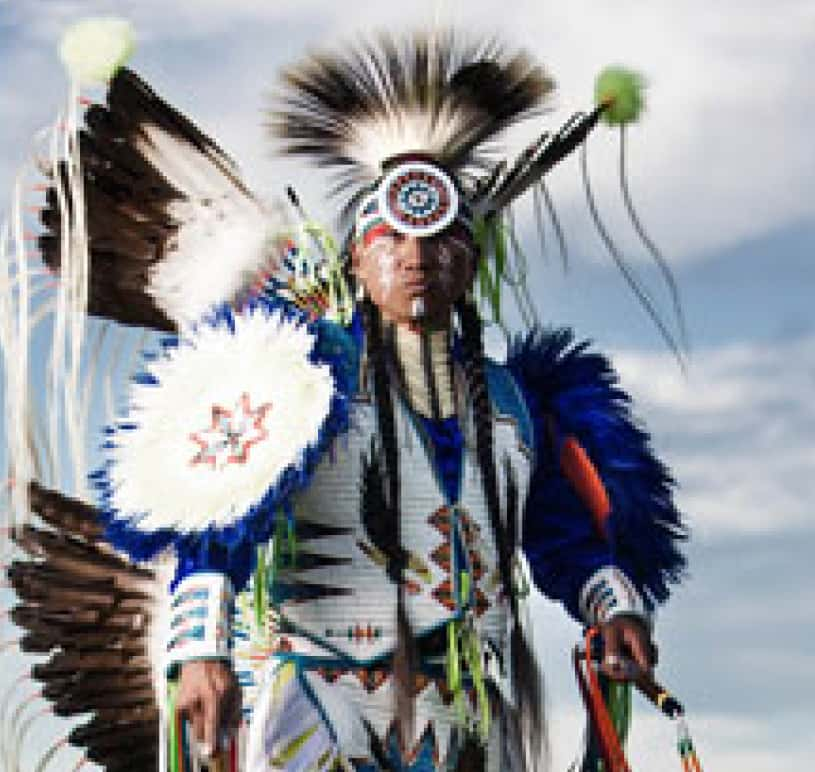 Wednesday, Larry Yazzie, an eagle dancer from the Meskwaki Nation in Iowa;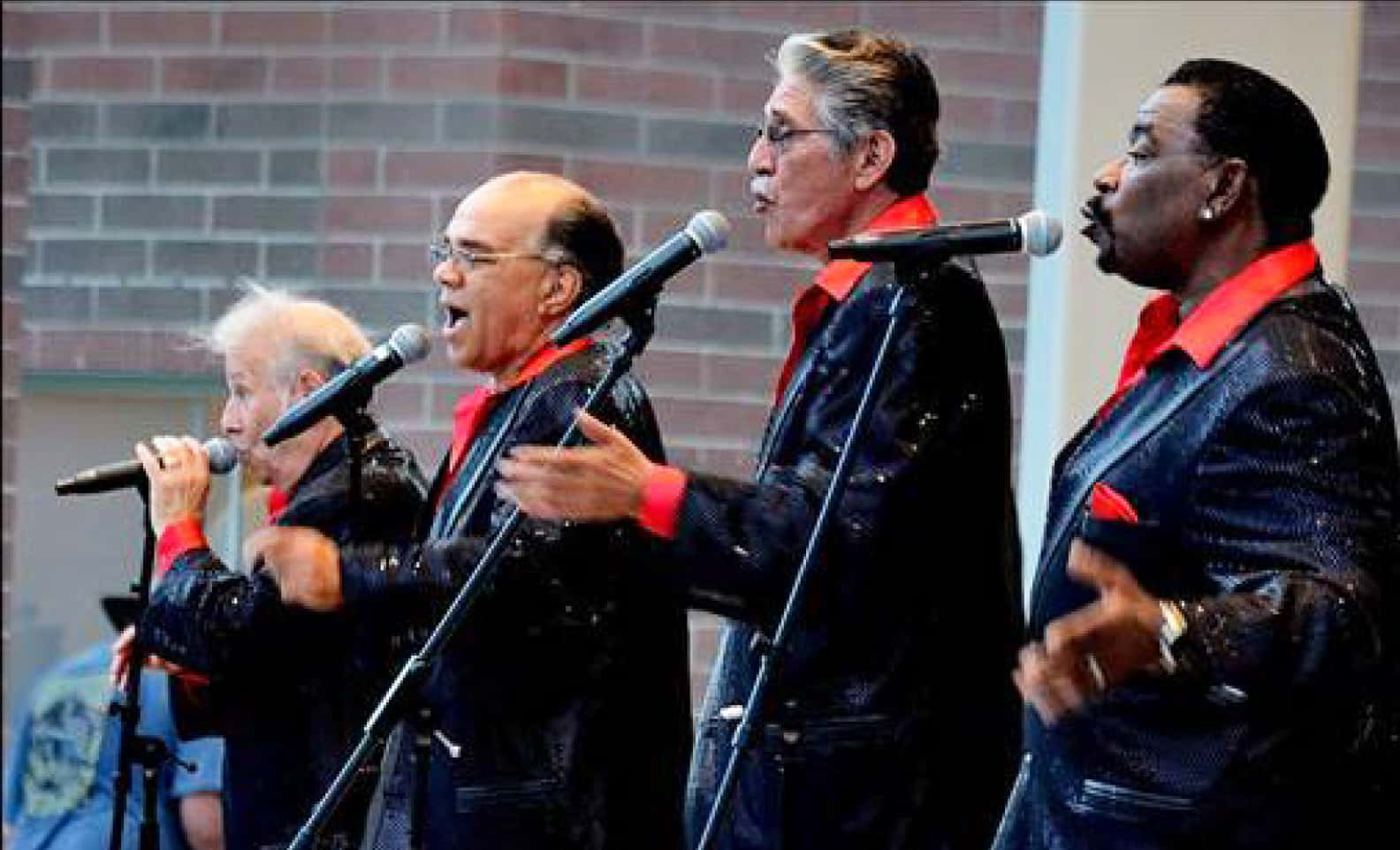 Thursday, Shades of Blue, a Detroit vocal quartet.
For more information on the artists, visit http://www.clarion.edu/student-life/Cultural_Night.html.