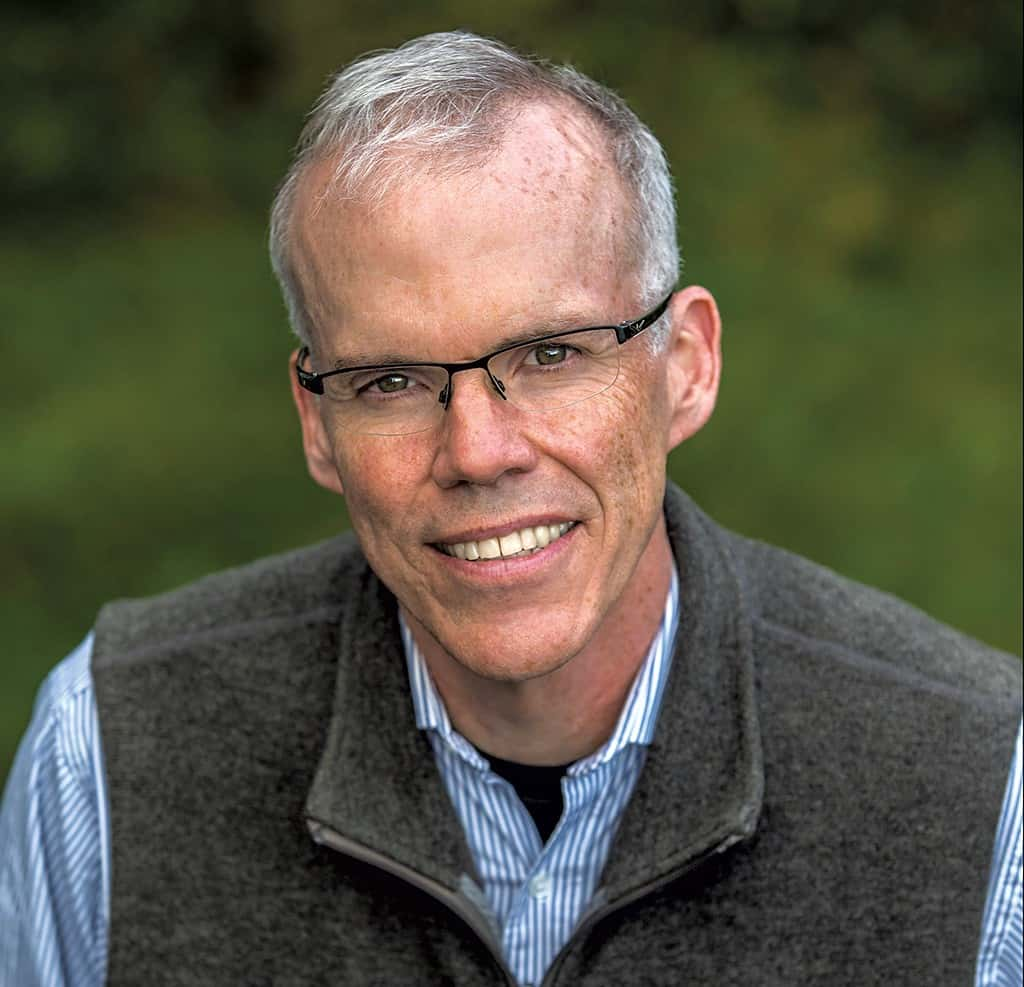 Clarion, PA – Author and environmentalist Bill McKibben will discuss his most recent book, "Falter," at 7 p.m. Oct. 15 in the auditorium of Marwick-Boyd Fine Arts Center, Clarion University.
The program is free and open to the public.
"Falter" examines the broad dangers of global warming and the trends that prevent it from being addressed properly. McKibben shares that there is cause for hope and asserts that his experience with 350.org, a grassroots environmental organization he founded, can combat climate change. His first book, "The End of Nature," was released in 1989.
His visit is the culmination of the university's inaugural Common Book Program, designed to give a shared reading experience for first-year students at Clarion University, as well as the community. Copies of "Falter" are available at Clarion University Store and online.
McKibben's visit is sponsored by the Mary L. Seifert Cultural Series, established to give common cultural experiences to the university and community, inspiring learning through discussion. Each year, a particular cultural theme is chosen, and events tied to that theme are held. The theme of the 2019-20 Mary L. Seifert Cultural Series is "Conservation and Sustainability: Body, Mind, Earth."