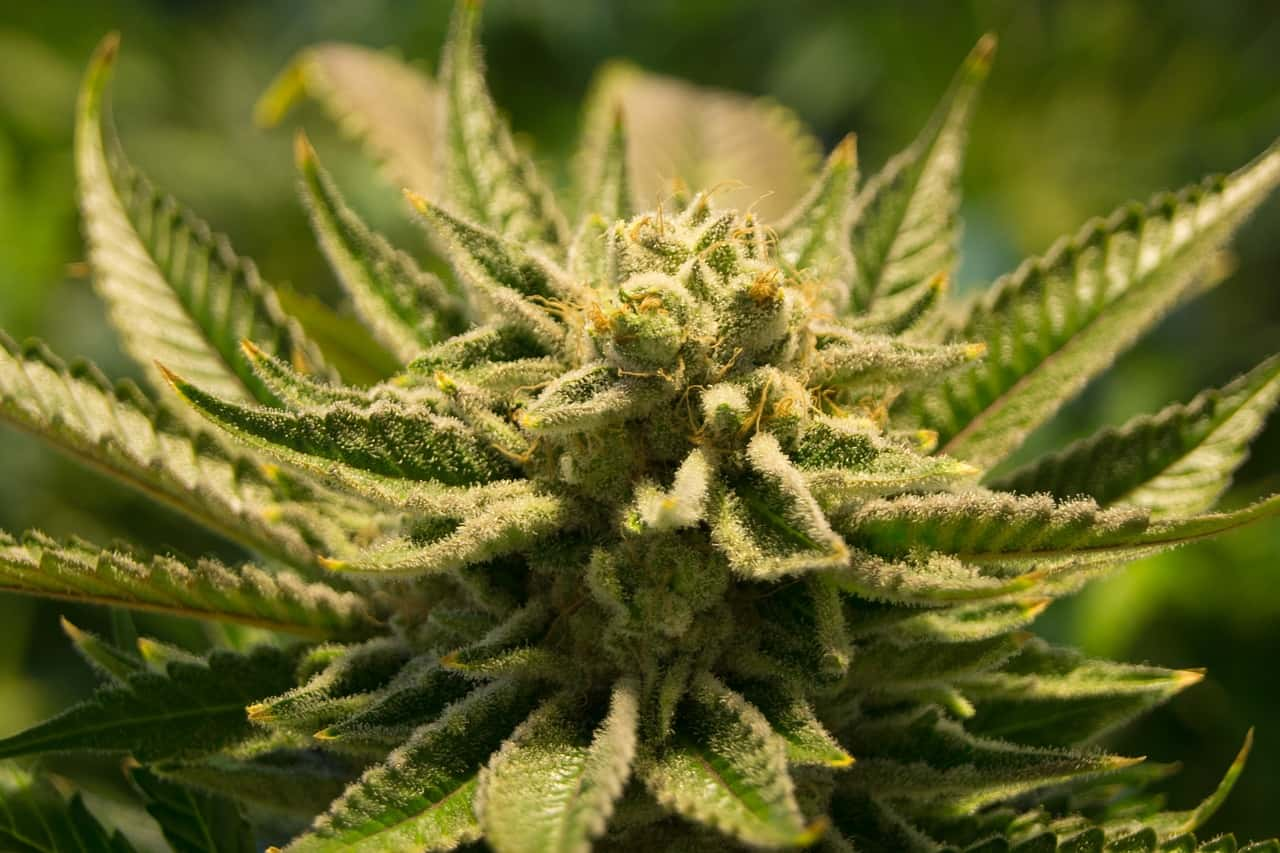 Allentown – A significant ruling regarding marijuana in Pennsylvania was made by Judge Maria Dantos: State police troopers who said they smelled marijuana in a car did not have probable cause to search the vehicle after the passenger presented them with his medical marijuana card.
Timothy Barr, 27, was a passenger in a car driven by his wife that was stopped by police on a traffic violation. According to court documents, troopers reportedly smelled a strong scent of marijuana and told Barr that gave them the legal right to search his vehicle, despite him showing a card that showed he was authorized to use medicinal marijuana.
They would find marijuana and a loaded handgun Barr wasn't supposed to have in his possession, due to a prior conviction.
Judge Dantos ruled the search was unlawful, thus making the evidence seized unlawfully obtained.
"The smell of marijuana is no longer per se indicative of a crime," Judge Maria Dantos wrote in her opinion. She stated it was "illogical, impractical and unreasonable" to suspect illegal activity once Barr had shown his medical marijuana card. "Such actions are merely means of hampering the legalization of marijuana for medical purposes."
The ball is now in the prosecution's court: Do they move forward without the evidence or try to appeal to state Superior Court? Either way, the ruling serves as a beacon of optimism for medical marijuana users in Pennsylvania.