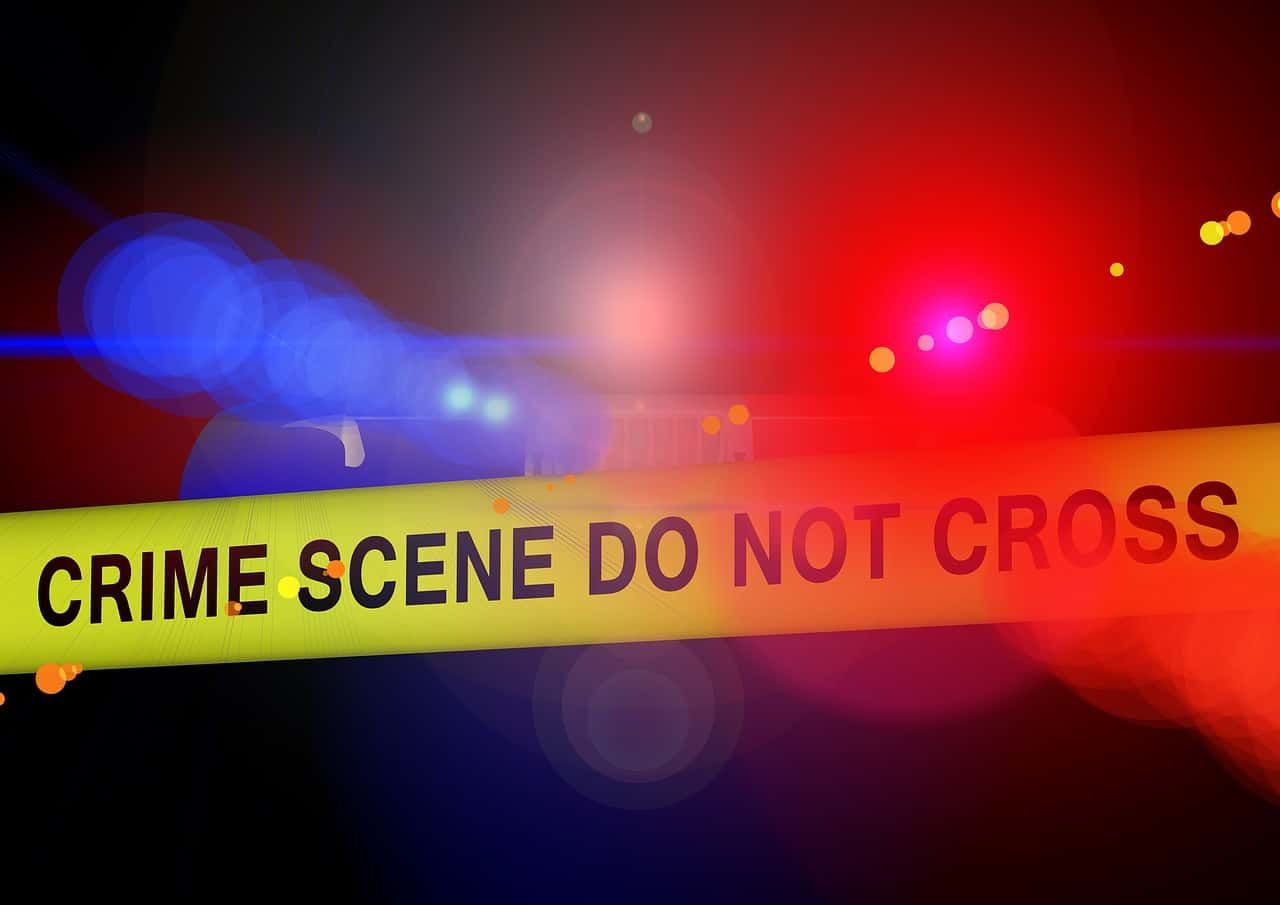 Piney Twp., PA – Two Clarion County residents were allegedly robbed by 73-year-old Thomas Rhea Burns, Jr., of Sligo.
According to Pennsylvania state police, at around 4:27 pm on Sunday, August 11th, Tate Allison of the Clarion Patrol Unit was sent to investigate the residence of an unnamed 38-year-old couple in Piney Township after a reported robbery.
After the investigating officer arrived on the scene, Thomas Burns was taken into custody and placed in the Clarion County Jail.