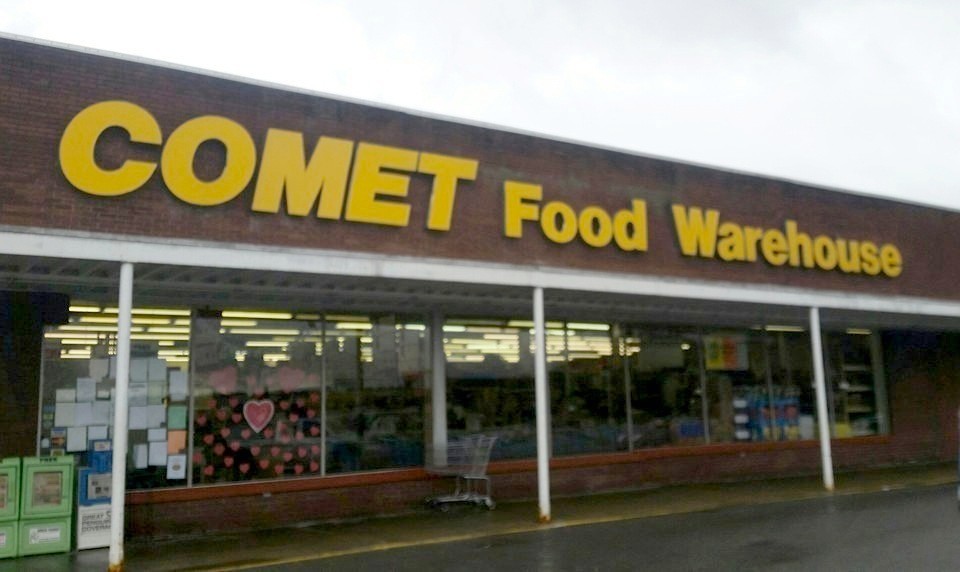 Clarion, PA –  It has been announced unofficially that the Comet Food Warehouse in Clarion will be closing. No date for the closing has been released.
A member of the store's management team said the staff had heard rumors of the closing over the weekend, which were confirmed Monday morning.
Starting next week, Comet will have a storewide 20% off sale.
The Levy family of Punxsutawney, founded Jefferson Wholesale (Comet's parent company) about 50 years ago. Since then the company had seen a steady decline in business.
Comet's closure is expected to affect 25-36 employees.