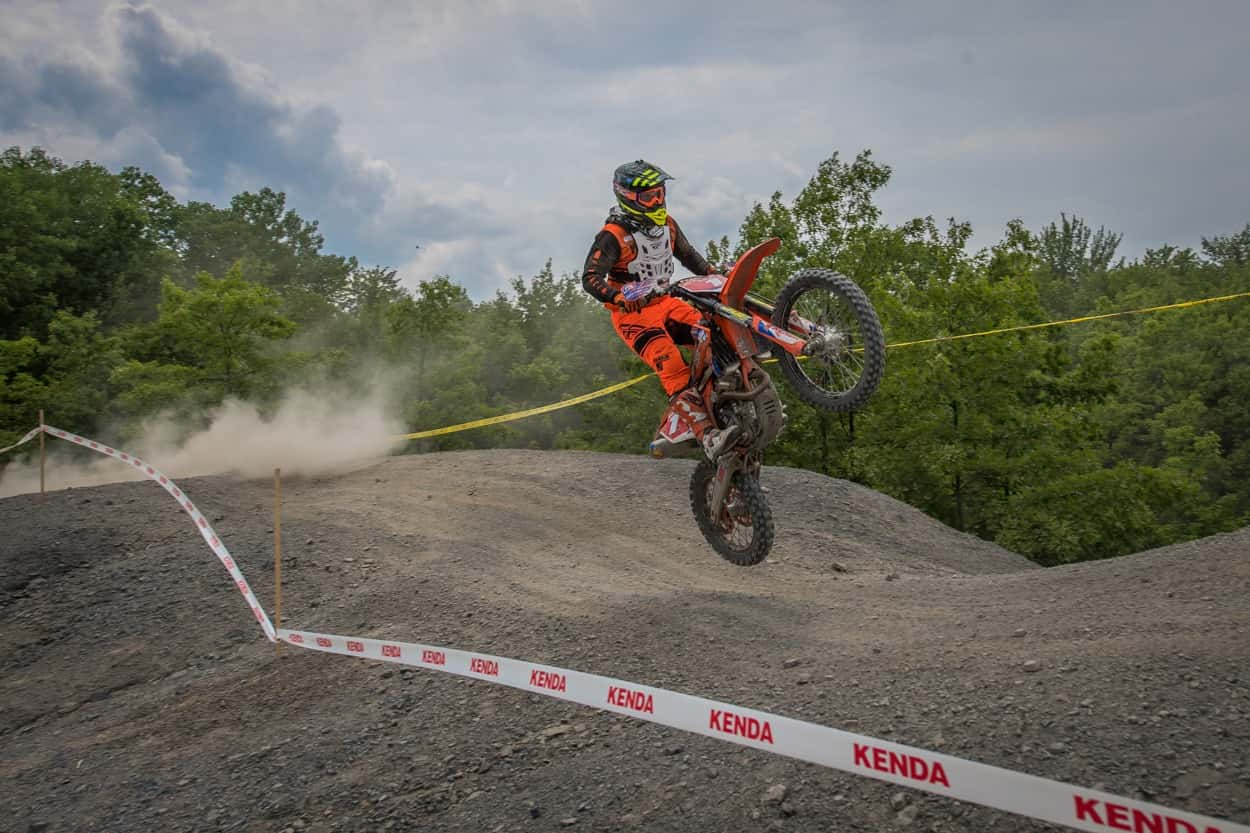 Fairmount City, Pa. – Things are taking shape in Fairmount City as the Full Gas Sprint Enduros are gearing up this July 13-14 for Round 6 at the LL Raceway! Riders are preparing for the sprint enduro, a specialized test of speed and endurance that pits racers against the clock on the sweetest, best flowing grass tracks available.
The above video features a compilation of the highlights from 2017's Full Gas Sprint Enduro Series, showcasing former factory pro motocross racer Broc Hepler stealing the win at the highest level.
The races are scheduled for July 13 and 14th, with the Youth Races beginning at 8:30 AM and ramping up with the Pros Race at 11:00 AM. Tickets cost only $10 and more information can be obtained by visiting their website: www.sprintenduro.com
C-93 Radio plans to make an appearance at the event from 8-10 AM.