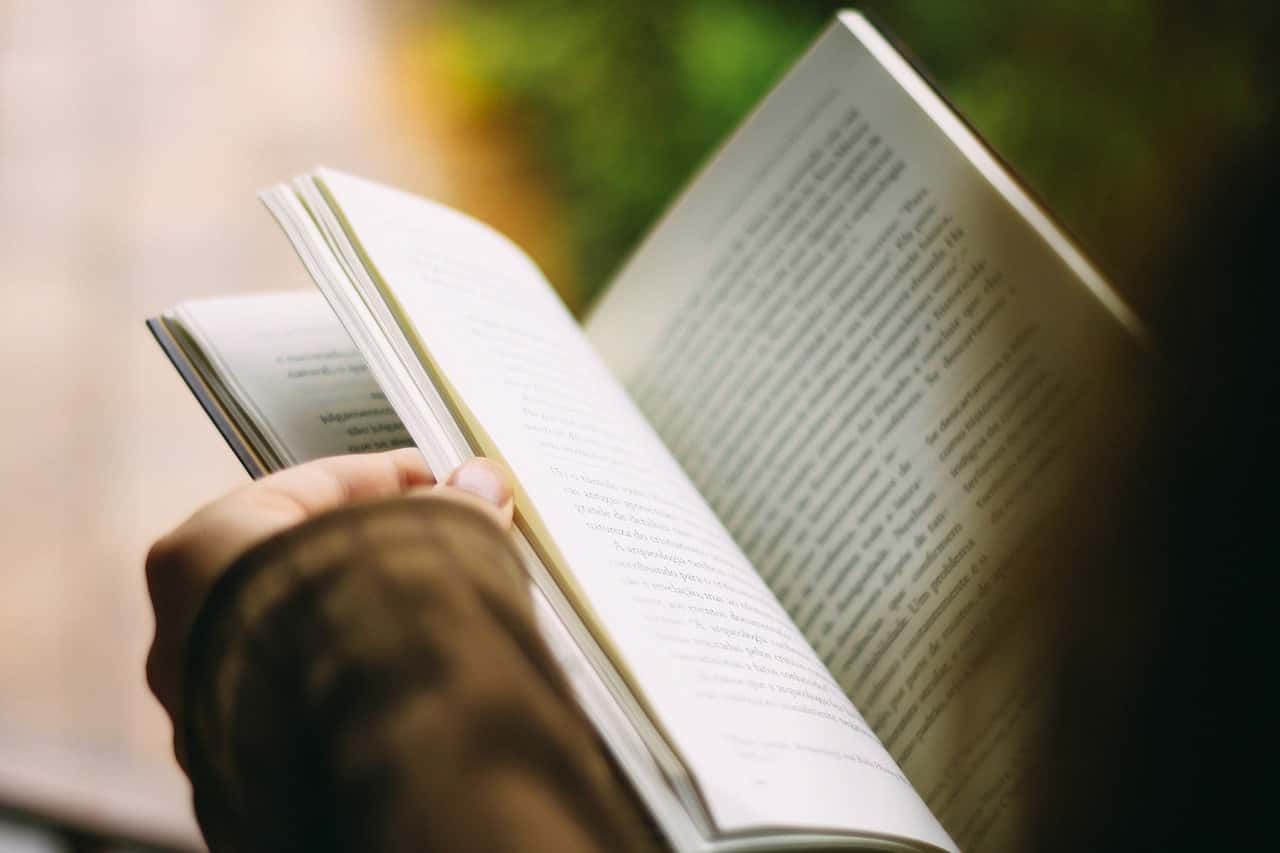 $3,800 for a late textbook? Doesn't that seem a tad bit excessive? Amazon didn't seem to think so. College student Amelia SanFilippo incurred this hefty fee after she was 4 days late in returning a textbook, "Cultural Anthropology: A Toolkit for a Global Age", she had rented from Amazon.
SanFilippo originally rented the book for $62.70, so the fine totaled to more than 60x the price she had paid for it. Outraged, SanFilippo's father called customer service, and after a lengthy nine-hour phone call, Amazon decided to refund the charge.
"When I pointed out to him that the sum was exorbitant, he kept apologizing that I was frustrated, but that this was Amazon's policy," SanFilippo's father reportedly told The Inquirer about the call with customer service.
The moral of this story is.. Always remember to return your books on time.
Tune in every day for the Off Beat News sponsored by Tom Stehle Mobile Home Parts:
-C93 92.7FM at 8:30 AM
-94.1FM the G.O.A.T at 7:30 AM