Jarrett Michael Kahle – Salutatorian

Jarrett Kahle is the son of Penny and Tom Kahle. Jarrett has participated in Bible Club, National Honor Society, and Student Council. He also played varsity soccer, basketball, and track earning the Male Athlete of the Year his sophomore year and the Sportsmanship Award his junior year. This year he was awarded the Forest Fires Soccer Scholarship and the Marienville Volunteer Fire Company Scholarship. He plans to attend Grove City College to study social work, but most importantly he plans on being a light for Jesus Christ.
Daniel Cecil Parrett – Valedictorian
Daniel is the son of Jane and Randy Parrett.Dan is a member of the National Honor Society, Student Council,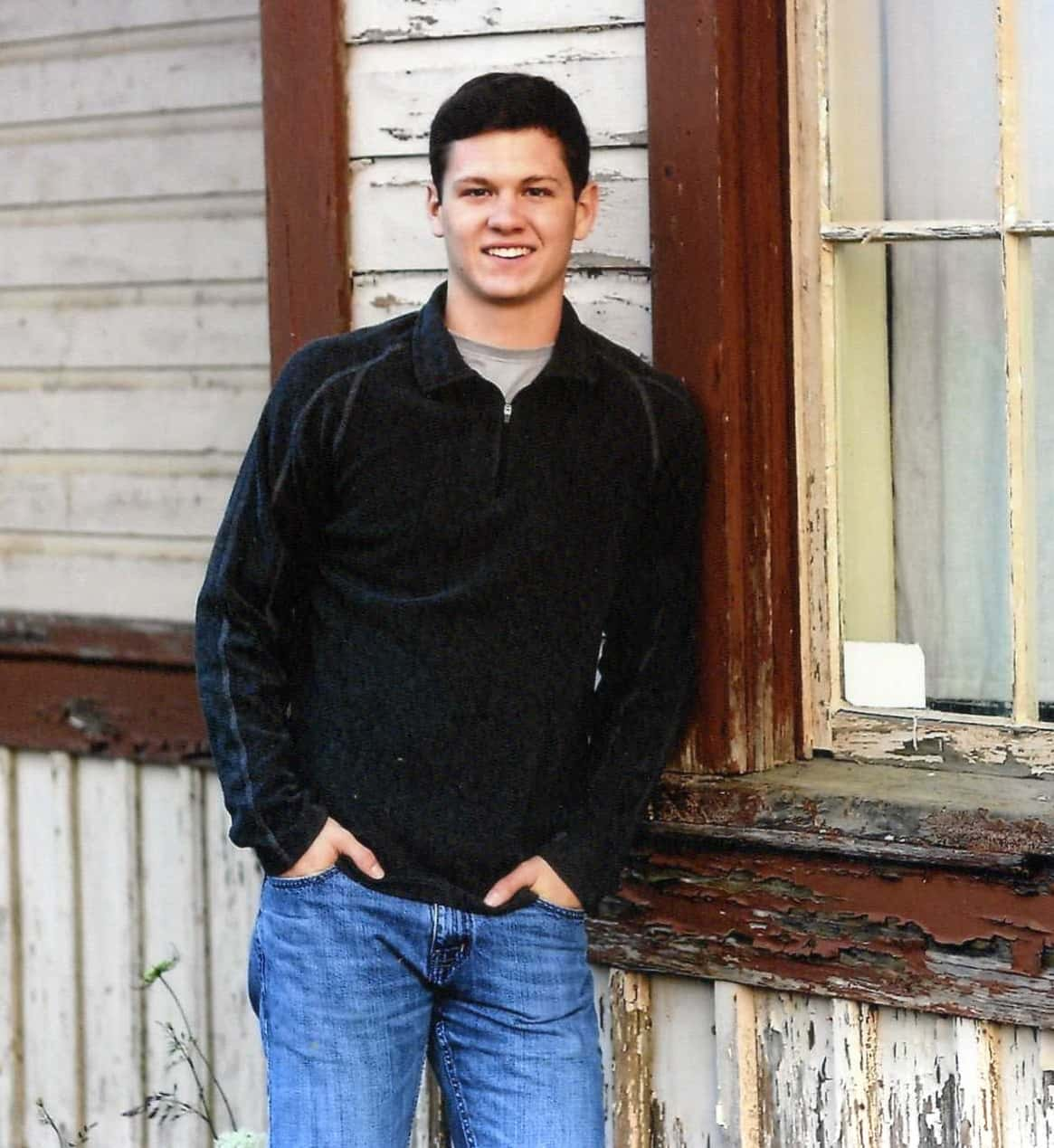 Varsity Club, and FCCLA. He has received High Honors and is in the top 25 academic students. Daniel received the following awards his senior year: the Marienville Volunteer Fire Company Scholarship, The Katie M.
Edmondson Memorial Scholarship, the Marsha L. Beichner Memorial Scholarship, the Veterans Club Scholarship, the DAR Good Citizenship Award, the East Forest Senior English Award, and the Lenna Chips Citizenship Award. Dan plans on attending Clarion University to earn a degree in Environmental Biology.