The updated Clarion County Hazards-Vulnerability Analysis focuses in on cyber security, a rising concern in the digital era, after a 2017 phishing scam compromises Clarion University student information.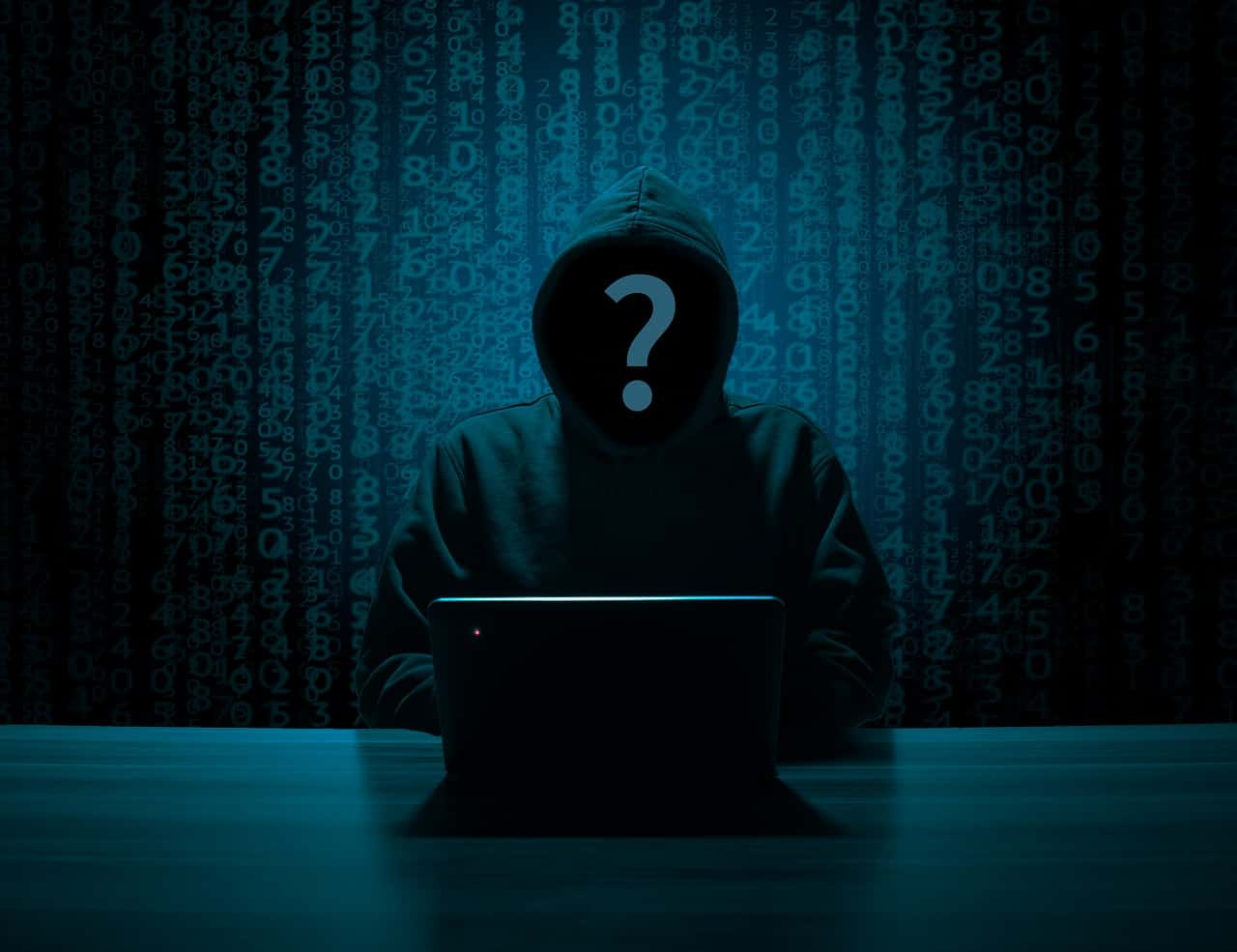 Cyber Security is a Rising Concern in Clarion County
By William Childs
If you're reading this article right now, chances are you're using a digital device. Whether that be your smartphone, tablet, or laptop. These devices play such a massive role in our lives that we tend to take them for granted. If a malicious actor hacked into your phone, what do you think they would find? This could range from phone numbers of your closest contacts, your credit card information from any recent purchases, and even your home address. As technology is constantly adapting, cyber security remains a constant concern.
The updated Clarion County Hazards-Vulnerability defines a cyber security incident as "anything from a "virus" to outside sources accessing data from any computer system via the internet; to disrupting any or all services provided to the public." Despite the analysis concluding there's only a moderate probability of cyber attacks in the county, the report mentions that public ignorance is where the problem stems from. "Many municipalities, schools, and organizations are not reporting this type of event."
The anaylsis notes that in December of 2017, Clarion University was hacked by a phishing scam that compromised student information. The known extent of damages has been low.
David Dunn, Clarion County's Homeland Security Planner would elaborate on this:
"We've had issues at the university and some of the municipalities over the last two years, and our IT was heavily involved with it. Some of it is kept down because of the investigative aspects of it. They'll take a look at some of the incidents at smaller places, and the FBI can put it all together for a case. We also had the FBI out of Pittsburgh and their Cyber people held classes for county businesses."
To combat this growing concern, the report concludes that Clarion County has developed and distributed a Cyber Incident Plan. "Municipalities, schools, University, health care facilities, and businesses/industries will maintain security software on computer systems, backup data offsite and notify Clarion County DPS of cyber incidents."
You can read the Hazards-Vulnerability analysis on the Clarion County website, or by clicking here.