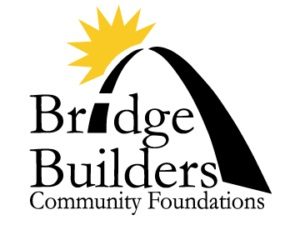 The Bridge Builders Community Foundation is accepting grant applications in the following areas:
Arts & Humanities
Community Development
Environmental and Animal Protection
Healthful Living
Historic & Heritage
Nurturing Our Children
Quality Education
Senior Empowerment; and
Youth Leadership and Development
Bridge Builders Community Foundations and affiliates are now accepting applications for the Fall 2017 grant cycle.  This process is an online application.  The deadline is Friday, September 1st, at 5:00pm for all applications.  To apply go
Bbcf.org and click apply for grant.